Coin Slides
Here you will find our range of coin/token acceptors which will suit your need for every possible situation.
Model 444
The Model 444 is a single coin or token mechanism. It is the primary acceptor for the use of Monarch's special security tokens.
Accepts coins from the size of a dime up to and including the Canadian $1 Loonie. The units are simple, rugged, and easy to maintain. Available with factory mounted electric switch when required.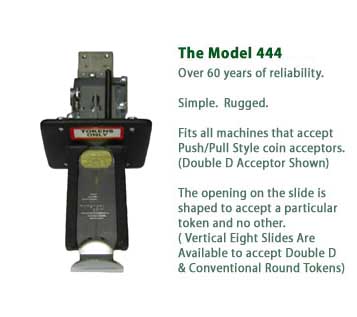 Check out our Security Tokens for laundry and vending applications.
>> Maintenance and Tune-up Notes for the Model
**PART NUMBER WILL VARY DEPENDING ON TOKEN/COIN**
PART NUMBER
4L-xxx (TOKEN OR COIN, LAUNDRY)
4V-xxx (TOKEN OR COIN, VENDING)
AVAILABLE IN TRADITIONAL CHROME FINISH OR BLACK POWDER COAT
Please specify your preference with you order
Chutes & Kits For Tokettes I, II, & III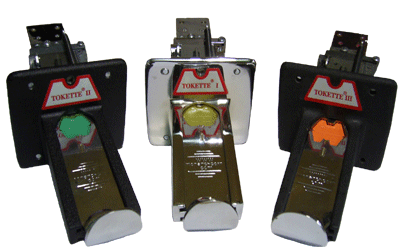 **As the originator of this coin slide we offer this slide to many different companies. You may find them on the market in different forms but rest assured there is only one manufacture. **
Now available in traditional chrome finish. Please specify your choice when ordering.

TOKETTES are SINGLE USE, breakable plastic tokens that remove some of the risk of having cash in machines located in unsupervised, high risk areas.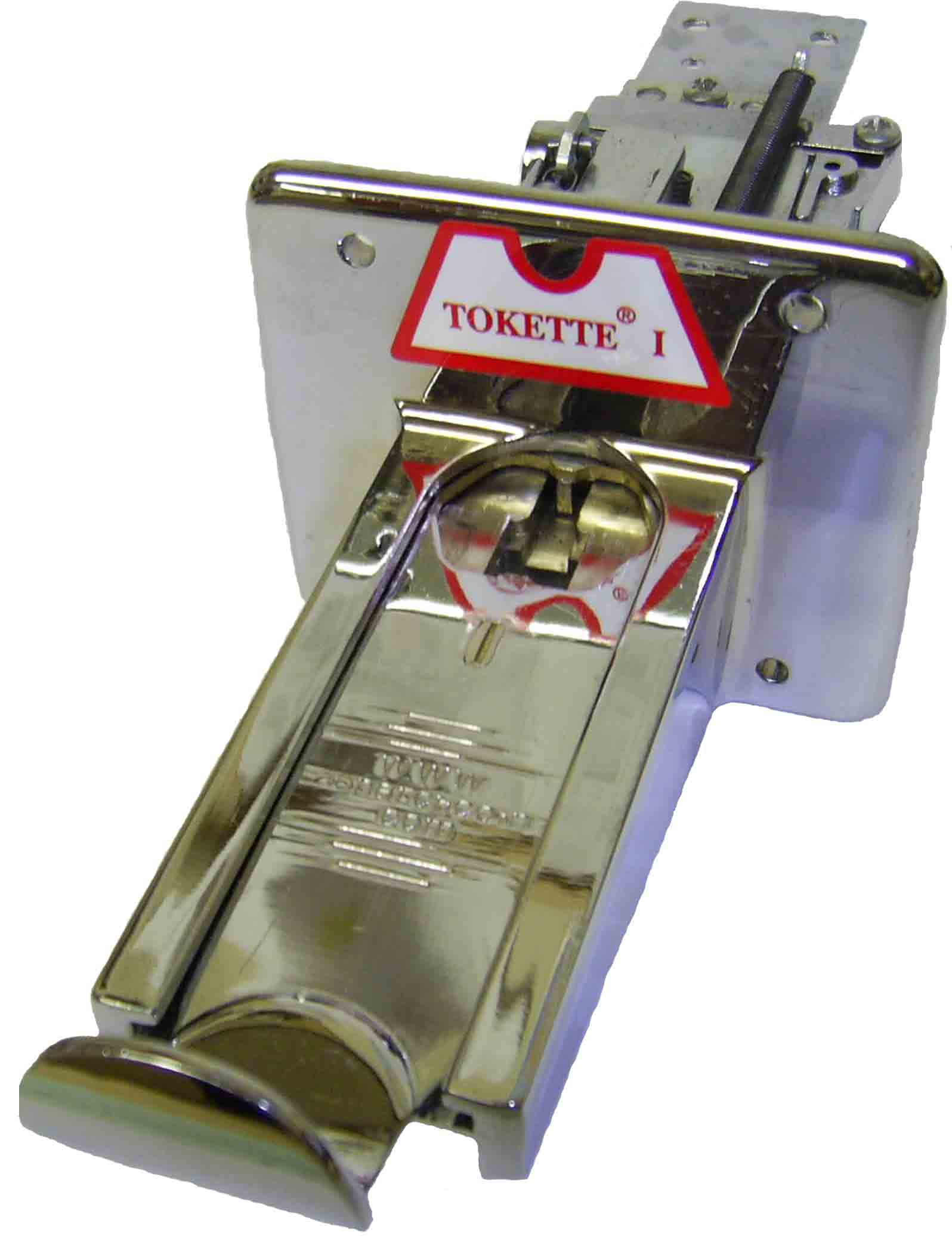 These are ideal for apartment complexes and institutional laundries. Tokens allow you to control pricing as well as who has access to the use of the machine.

Chutes alone are for converting existing equipment with minimal expenditures.
4L-TOK 1
4L-TOK 2
4L-TOK 3
TOKETTES ARE AVAILABLE FOR PURCHASE UPON REQUEST!!
Complete Kits are available for putting new commercial equipment into service.
Monarch manufactures ONLY the chutes.
Chutes are available for a wide range of conventional round tokens, Double D Tokens, Teddy Bear Tokens and a Monarch's special High Security Tokens.
See your Commercial Laundry Distributor for information on these items.
Due to restriction on distribution, certain tokens are not available in all areas.
Chute Mounting Bolts and Extensions
These parts are required to put a machine into service. Please take note of the remarks with each one to determine what may be needed for your particular machine.
Mounting Bolts


15A-001 Speed Queen, General Electric, Etc.


15A-002 Whirlpool & Maytag
Extensions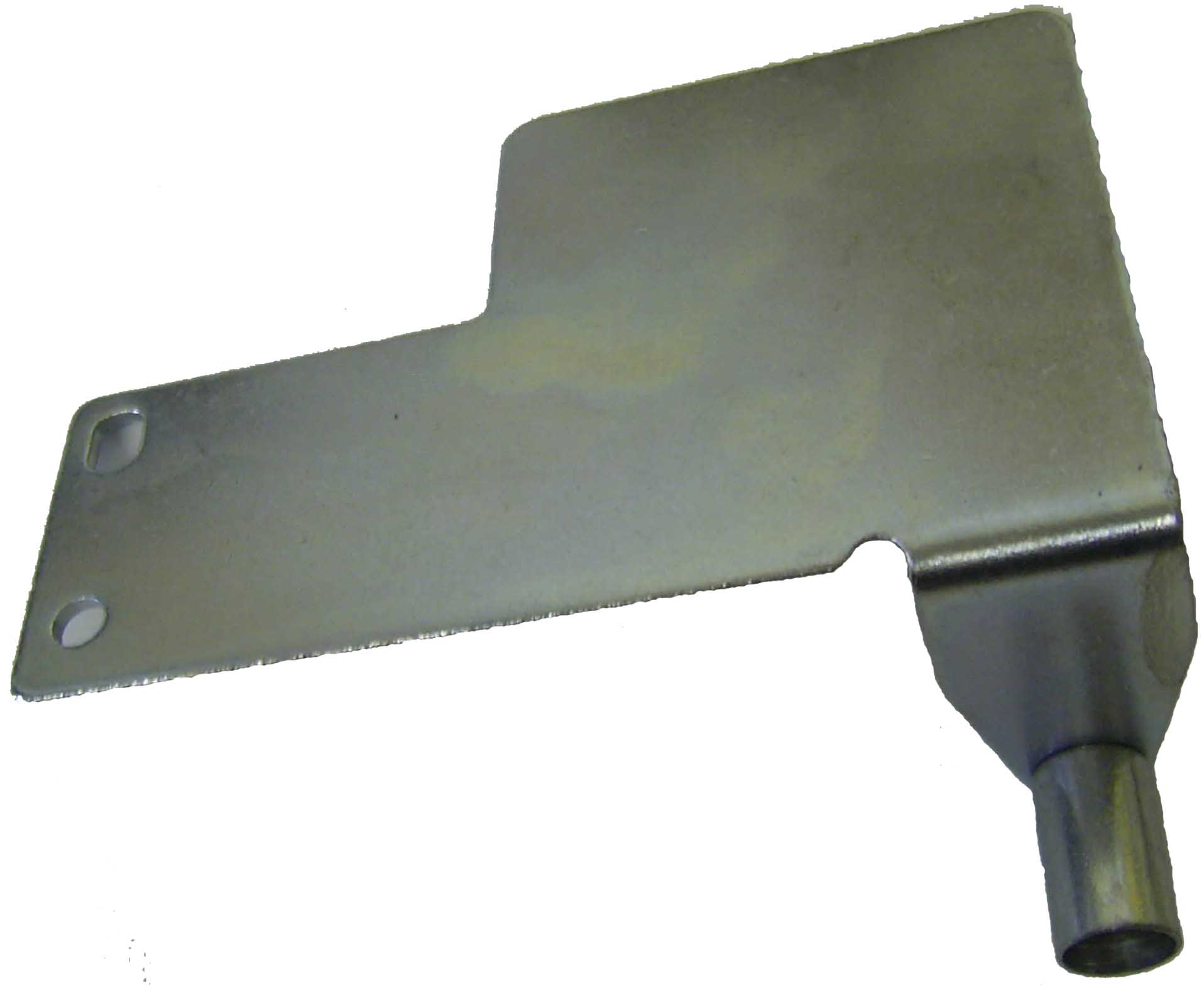 15A-007 For Whirlpool Washers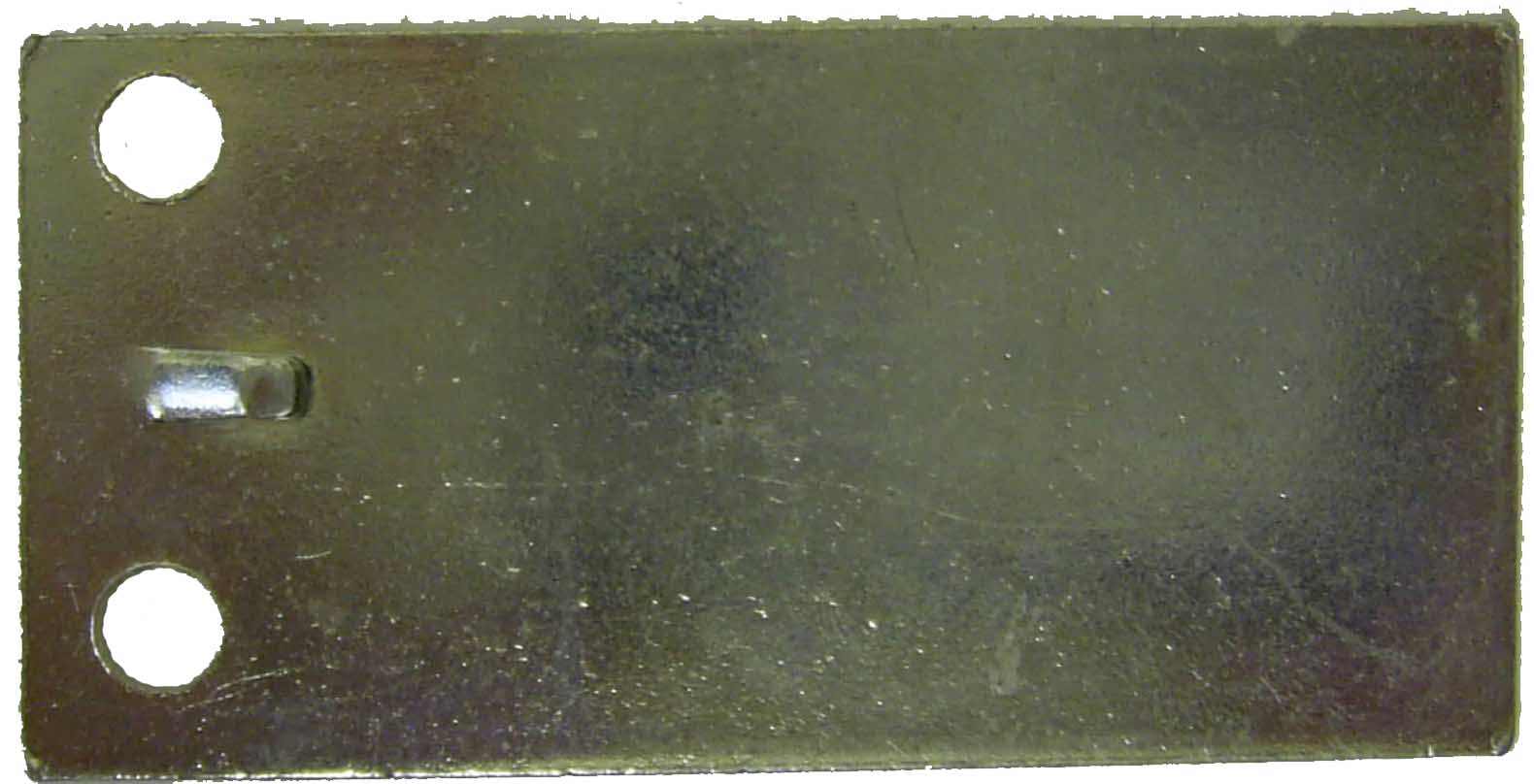 15A-008 For Whirlpool Dryers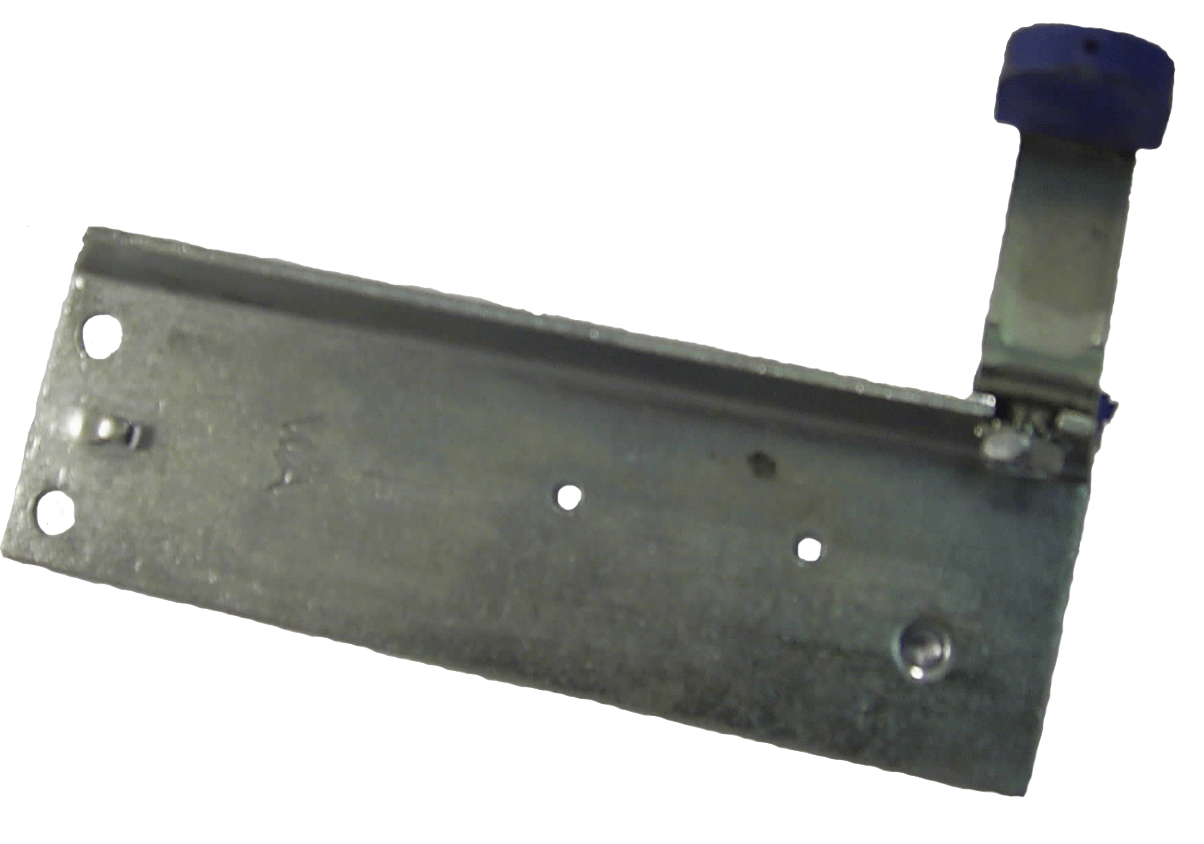 15A-010 Speed Queen Washer
Speed Queen's New Machines Have the Dryer Extension Packed in the Machine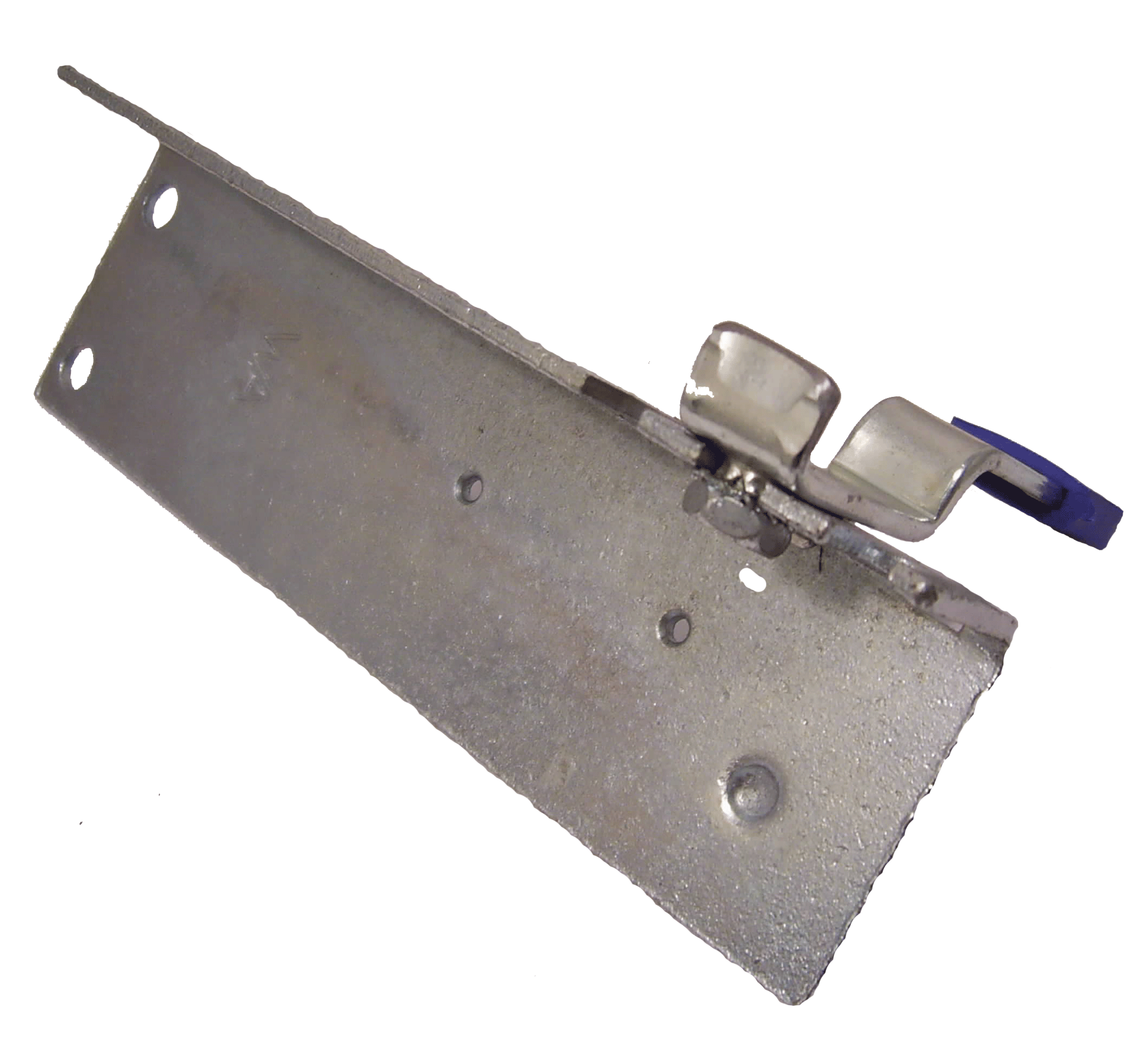 15A-010N General Electric Washer (New GE)
**Older GE's use a 15A-004**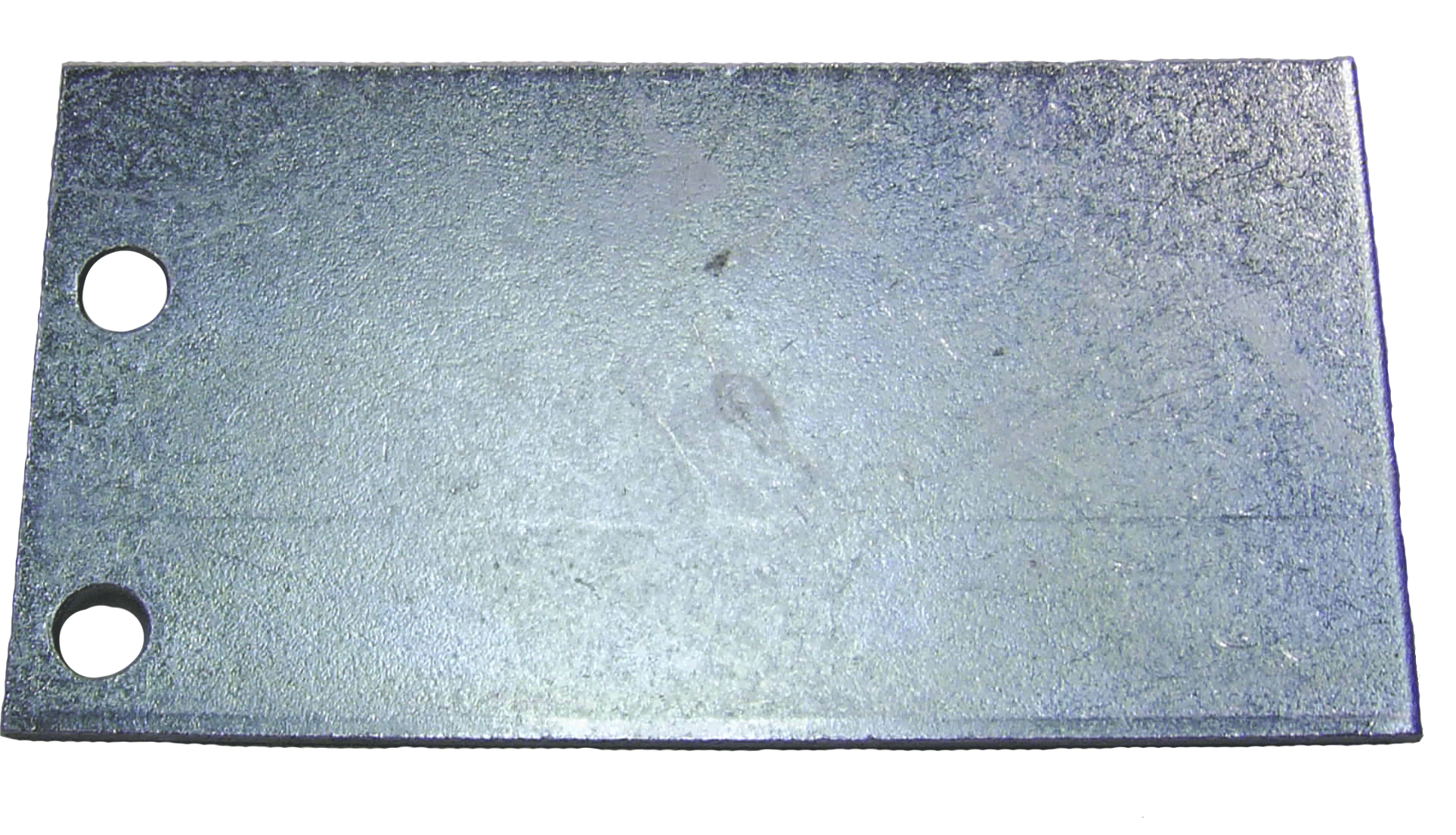 15A-003 General Electric Dryer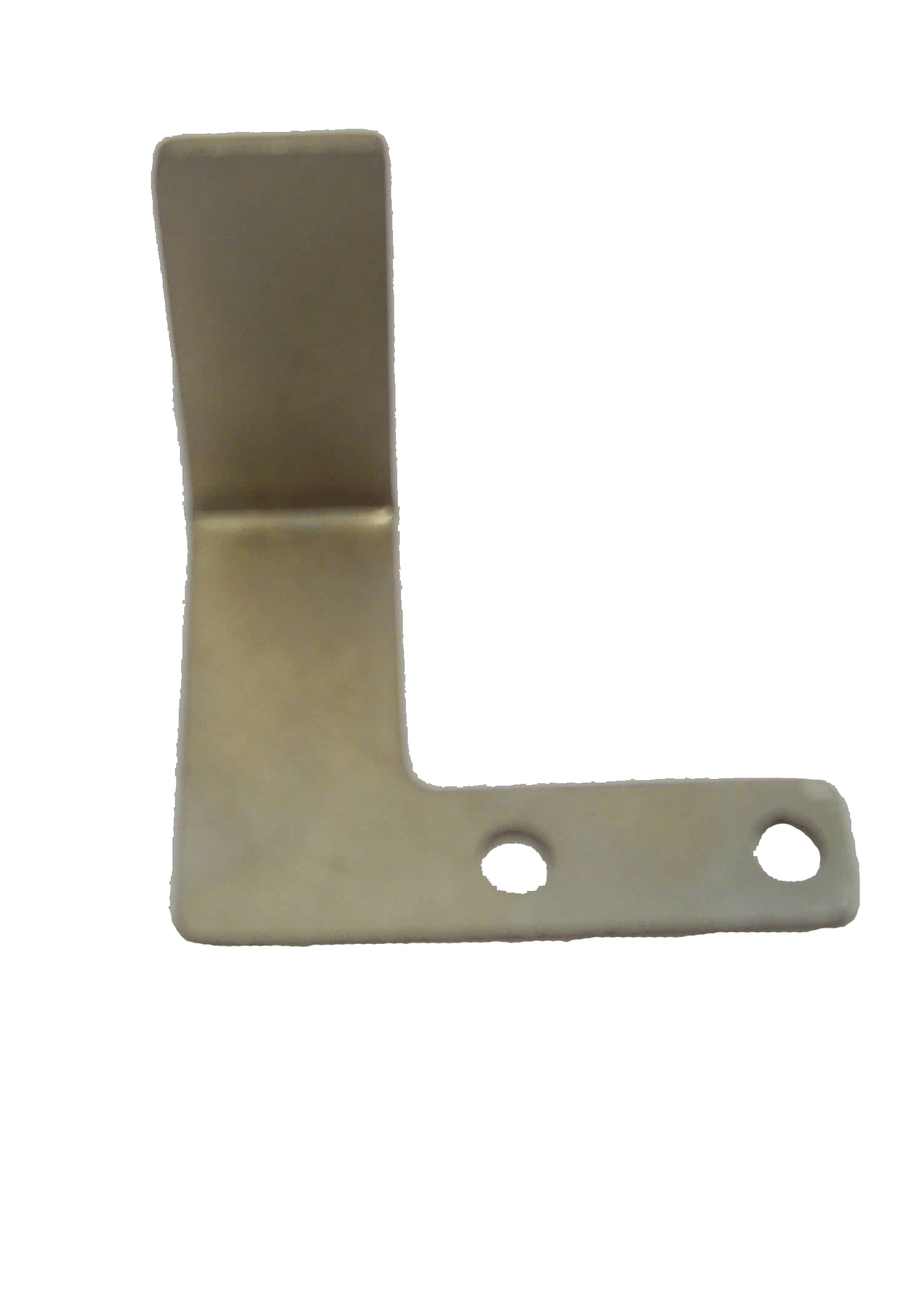 15A-012 Kenmore Washer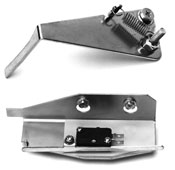 16A-KIT-OI
Universal Switch Kit
For WHIRLPOOL EMS 1000 Series Washers & Dryers
For use with any coin chutes in the electronic models.