Monarch Coin will be closing at 11am on Friday December 23rd, 2016 and will reopen normal business hours on Monday January 2nd, 2017 in observance of the Christmas and New Year holidays.
We wish everyone a happy and healthy holiday.
Upcoming Events
adminMCC
Monarch Coin will be attending as an exhibitor at The Clean Show that is being held on June 5th-8th 2017 in Las Vegas, Nevada at the Las Vegas Convention Center.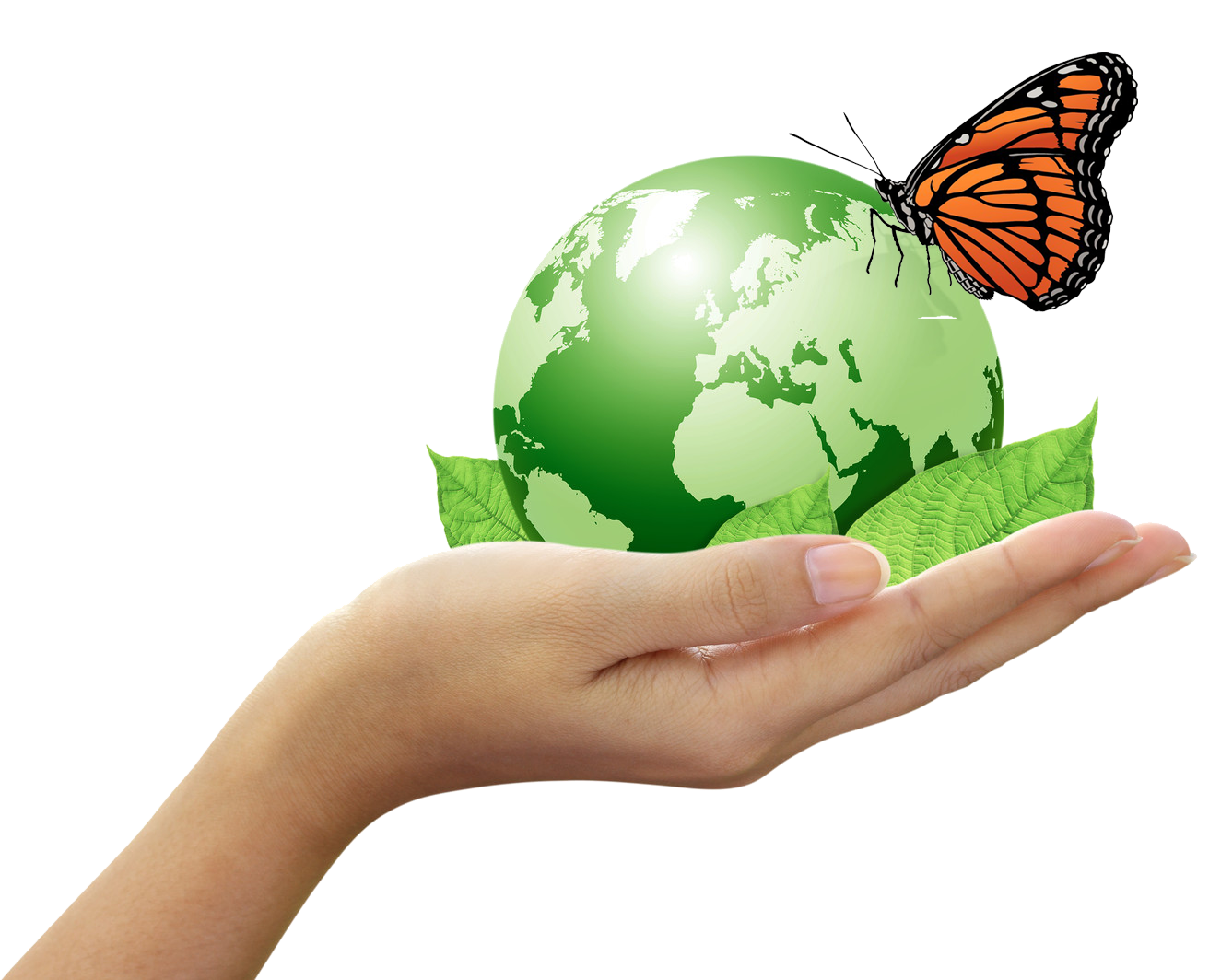 Have you gone green yet? We have!
Monarch Coin….helping to make a better tomorrow.